E3 came and went last week and on one of the biggest media shows in the world, a lot of great things on display but as always, it is great to take a look at the minor games that wasn't showed at the main event, so I present some of my favorites that I think should get some exposure.
Bound
The new game from Plastic Studios, the creator of Datura and Catzilla. It is a 3D platformer focused on the narrative story-driven platformer in which you take control of a dancer in an abstract place that is focused on the modern art of the last century and will include tributes to several art styles throughout the game such as Suprematism, and Neo-plasticism/De Stijl. Really something different here.
The reason this flagged up for me personally the playful and abstract art styles, but mainly it is the animation register as it is also quite something as all the moves are a mixture of classic ballet and contemporary dance moves. I'd be interested in how this transfers to movement and puzzle/combat. There is a video here that breaks down the gameplay and inspiration.
Also, its a bonus that the teaser trailer music reminds me of Clint Mansell via Cliff Martinez, although it remains to be seen if that's actually from the game and not just the PR side.
Crytek's Robinson
So this is Crytek utilizing the latest version of the CryEngine at its best it seems with a "small" VR project. Besides the obvious connection with the famous explorer, little has been shown but it really makes me want to know more about the place and also to actually invest in a VR device (which only The Lab from Valve has done so far)
Cuphead
Come on! I mean, just look at this craziness. It's a playable Silly Symphonies and that is all I need in my life. Gorgeous animations that harken back to the incredible and imaginative work of  Ub Iwerks and some nice gameplay elements. Even the bosses seem quite unique with a good range of wacky and clever attacks. It also seems to explore the landscape far better than any other games that I have seen so far.
Gravity Rush 2
Known in Japan as Gravity Daze 2, is an upcoming action-adventure video game developed and published by Sony Interactive Entertainment for the PlayStation 4.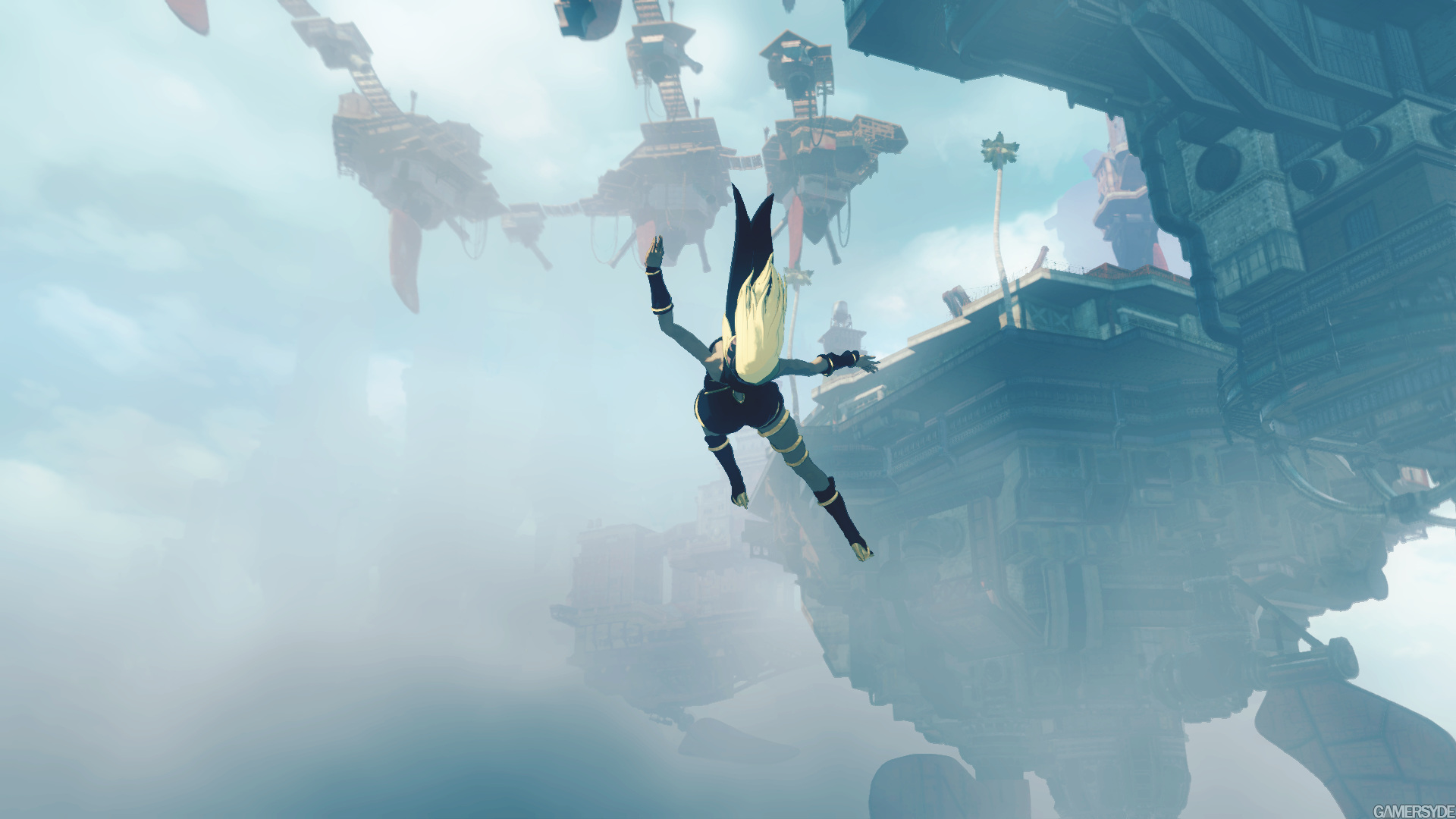 The gravity-controlling mechanics introduced in the first game are expanded in Gravity Rush 2. Players are able to choose among three gravity styles: the original style from the first game. Lunar and Jupiter. Lunar will be light and increase Kat's speed and her ability to jump higher. Jupiter will make Kat feel heavy, giving her attacks more impact. Players can change between gravity styles using the touch-pad on the controller.
I have not played the first one but I have forever been interested in games that tweak gravity and utilizes inertia in interesting ways as you can see here:
Abzû
The first game of Giant Squid, an indie studio founded by Matt Nava, former Art Director at thatgamecompany. The title will take players into the depths of the ocean where they'll encounter lost secrets and majestic creatures. It is published by 505 Games and will hit PlayStation 4 in 2016.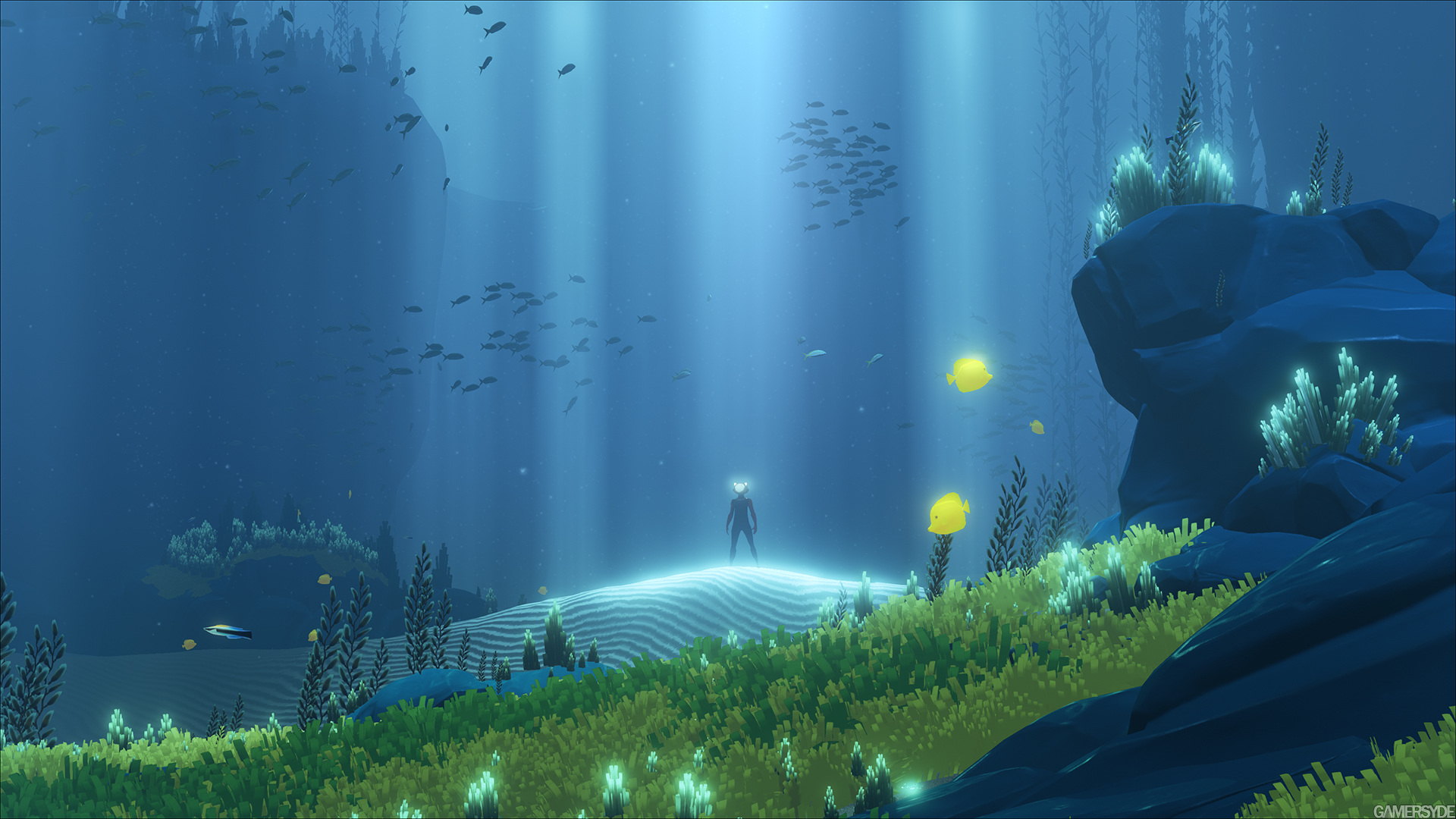 Again the art style and use of motion make this look very interesting. (Noticing a theme yet?) Not much is show from this so its hard to really know how the game will play out but from what I have seen it looks like a mixture between flOw and Flower.
Agents of Mayhem:
The recently announced game from Deep Silver and Saints Row developer Volition that really looks like Saints Row with Crackdown draped over it.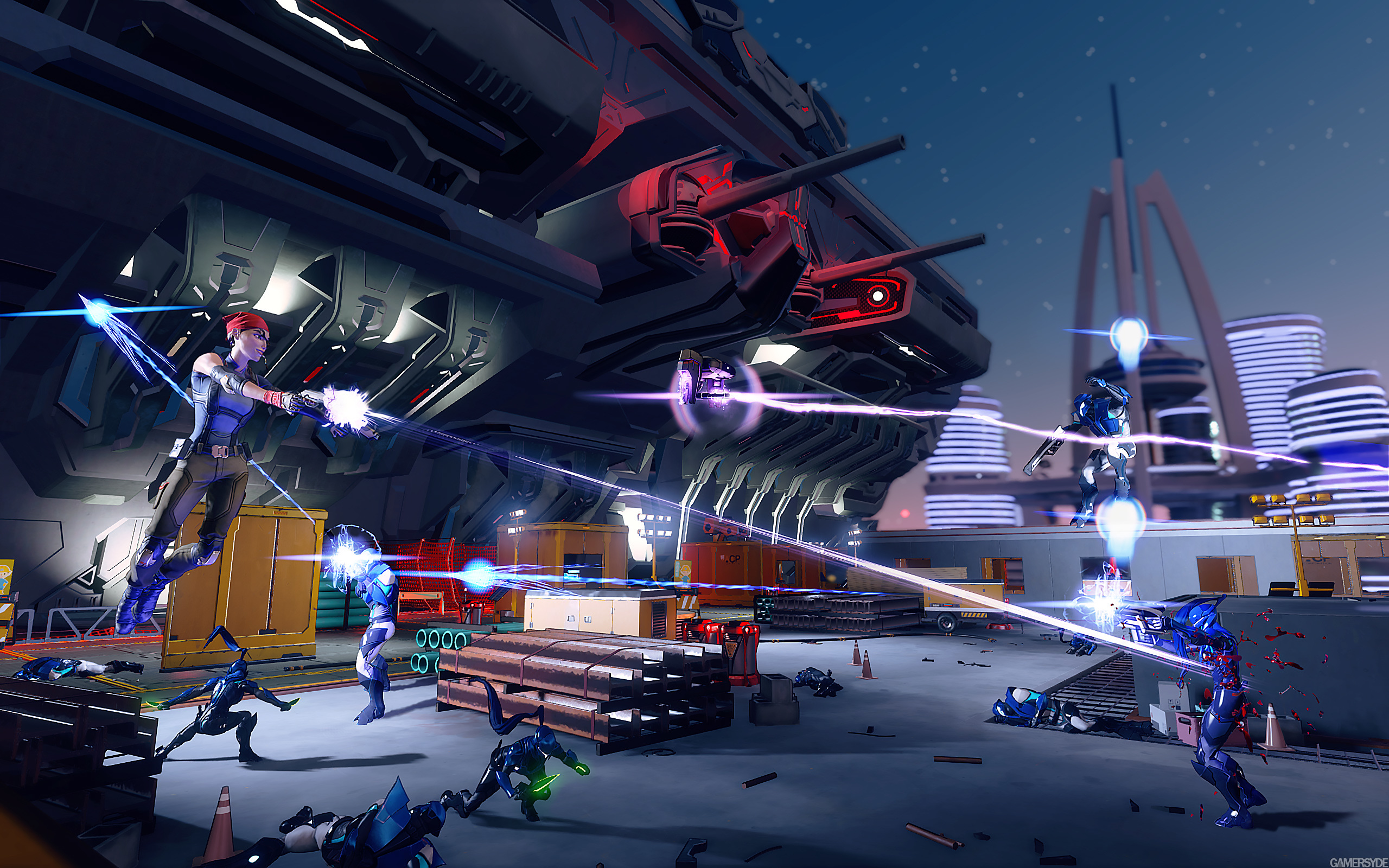 It is an amazing use of cell-shading on this. The style is getting more and more closer to actual hand drawn animation and is really great in the CGI cinematic that was released, so its will be interesting to see what transfers over to the final game.
FAR
The game from the comically named "Mr. Whale's Game Service" is essentially a visual experience in which you find yourself on a dried-up sea traveling in only one direction by wind and energy that you fin along the way.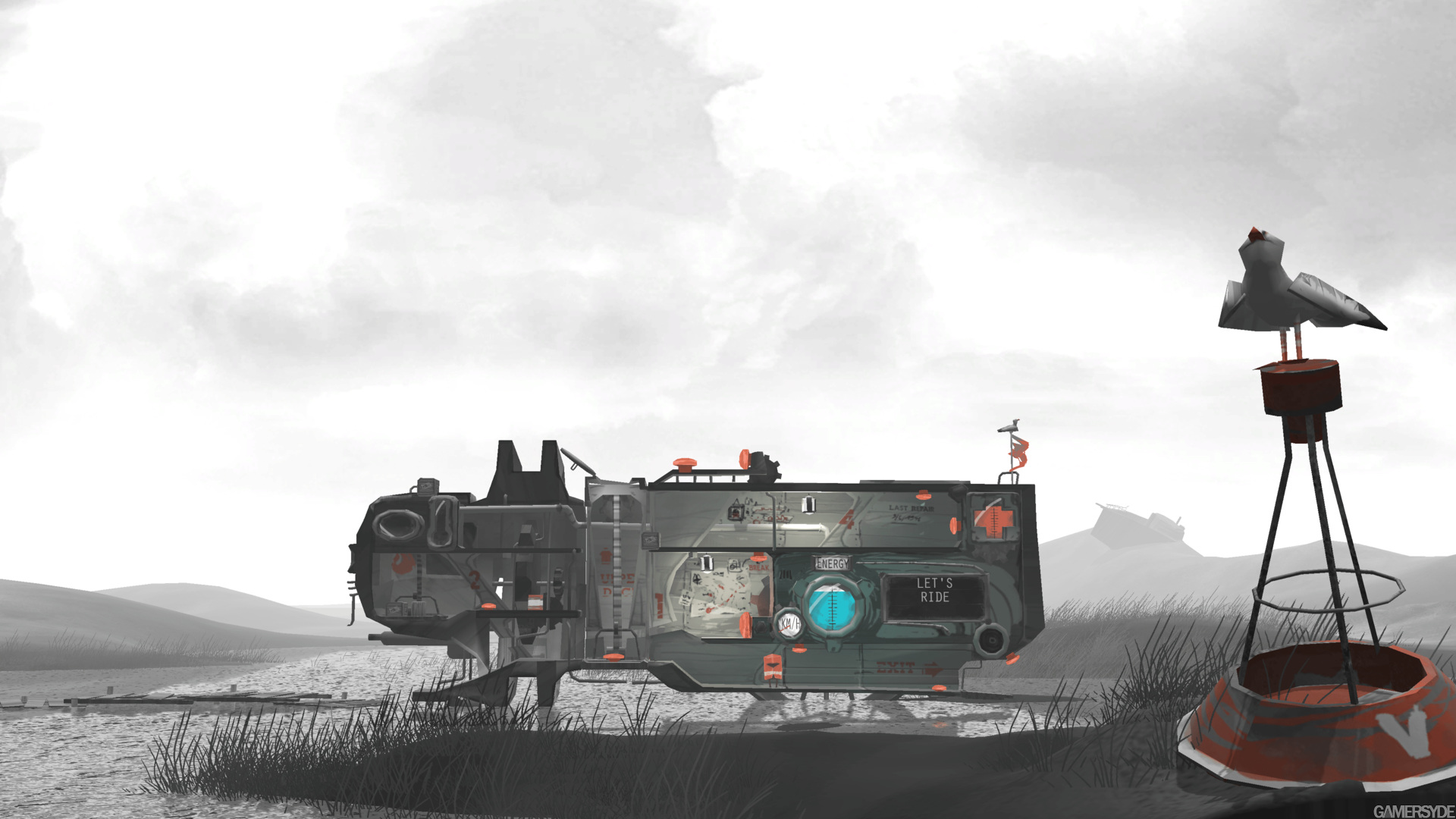 I have no idea what is happening here but the visuals are extremely compelling and quite unique. What little gameplay is shown is also intriguing.  Despite being devoid of life there's a lot to explore and for that you have a freight car that looks like it was taken from Snowpiercer.
That's all for now. I hope there is now some new games on your radar.